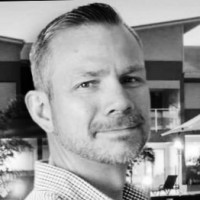 My name is Vernon Hayes and I started out trading currencies back in 2015 when I landed up at a seminar and signed up for a trading course. Little did I know what was in store for me.
It was tough because I did not have anyone to guide me or provide insight into training and strategies. I went through a series of courses and blew three trading accounts before things started to take shape. Only when I worked on my own ideas and concepts, did my trading results really come alive.
As a building manager I had my time occupied during working hours and this made trading and educating myself hard. There was limited time to get studies in but I didn't want to spend the rest of my earning years in a small office in the parking garage of a corporate building.
One unmistakable day I realized that I had a different vision of what I wanted to do with my future and where I wanted to be in life. I made a decision to master the art of trading so that I don't have to worry about driving to work or what my boss thinks about my performance. Getting the job done was not nearly as easy as it was to make the decision to learn to trade. I had attended trading courses at the world trade center in Johannesburg as well as an American company and a few online courses. In the end it was my own findings that lead me to profitable trading.
Today there are nearly as many coaches as there are students. Finding the right information and cutting through the noise right from the start will save a serious amount of time, money and effort for you.
I am very passionate about trading and finding the truths. This lead me  to my true purpose in trading.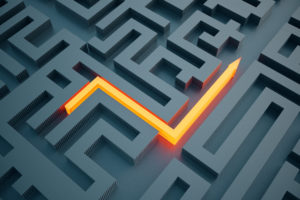 My purpose
Losing usually takes more than just money from you in the end. The lack of money causes a ripple effect in our lives that is hard to fix when everything in this world is controlled by money. Money controls everything in one way or another. So getting your hands on enough money gives you back some power. If you do well, you get back all your power. 
I research trading concepts, principals and strategies to find out what really works and what should be forgotten for everyone's sake. It's all about the facts that are supported by numbers. And the numbers don't lie. Feel fee to read more about trading ideas, techniques and my findings in the blog.
If you would like to get in touch with me you can visit the contact page HERE.
Disclaimer:
It is important to note that margin trading carries high risk and all your funds can be lost. It is the risk management and mitigation that becomes defining factors of a profitable trader. I am not qualified to provide financial advice. All the information on this website is for educational purposes only and should not be considered as investment advice. Although I will teach you the methodology and approach that works for me, the responsibility lies with you to make the trading decisions.