Live sessions
All live sessions will be streamed via Facebook live or on Youtube. Either way you will get a link in the Facebook group here. For all other videos on trading techniques and tips you can browse the video gallery below.
How to use the fibonacci retracement tool in forex trading
Be sure to join the mailing list to receive notifications for upcoming live sessions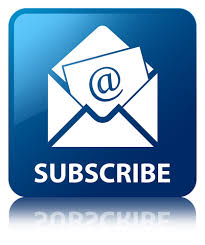 For more videos please visit my Youtube channel
Disclaimer:
Trading carries a high level of risk. You may lose some or all of your capital. I am not a financial advisor and this website is for educational purposes only. You should seek professional advice from a qualified advisor before making any investment decisions. Never invest what you can't afford to lose. Profit Fx and its associates and employees cannot be held responsible for any losses made.